NSM is a professional mold manufacture for standard and customized mold components and hot runner components !
The main products are high precision Ejector pin, Ejector Sleeve, Shoulder pin,Core pin, Guide pin, Guide Bush, Lifter guide pin , mold inserts,fixture and other standard and customized parts for Hardware plastic mold and hot runner parts,also,With processing all non-standard products and help customers to solve all kinds of technical problems for mould machinery series, Our products has been exporting to southeast Asia and Europe market and winning the high praise from customers.


NSM has been adhering to the "customer first, quality first" the optimization of development policy many years, company bring in precision CNC lathes,wire cutting,deep drilling,CNC processing center, Water grinding machine,EDM,Center-less grinder,Cylindrical grinder,Precision tiny inner diameter and out diameter grinding machine , some precision speed table lathes,and Surface grinder from Germany, Japan and Taiwan.
In vigorously develops of Industries,we will continue to provide more and better quality products to users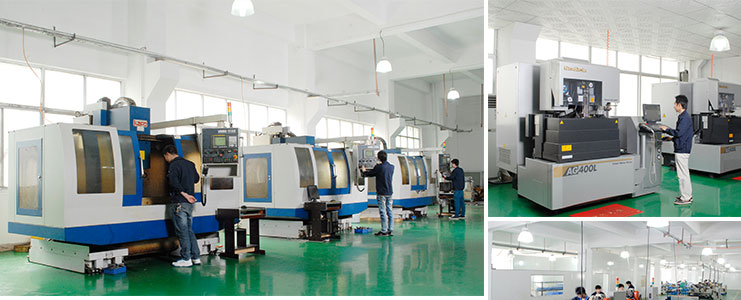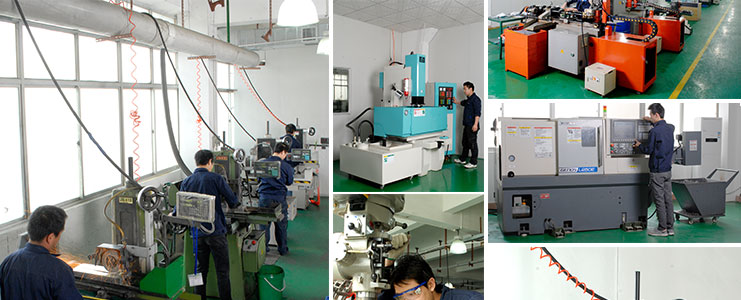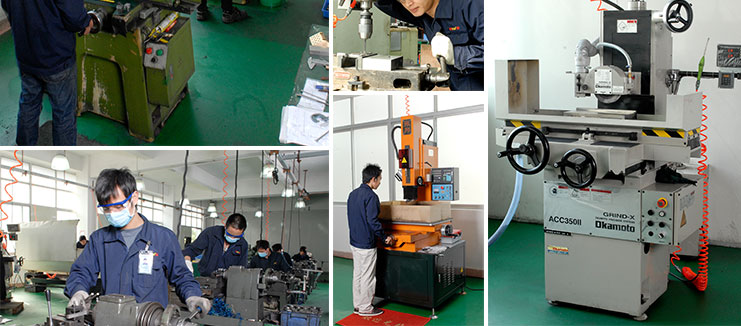 Company specializing in processing production in precision mold parts which are widely used in precision plastic mold, stamping mold, metal molds, other precision tooling fixture, and many other fields.

Company fully implement ISO9001:2008 international quality system, Standard of raw materials imports from Germany and Japan, species including SKD - 11, SKD - 61, SKH - 51, ASP - 23, S136 And other kinds of performance of advanced raw material with stable performance and full range,

NSM with advanced processing technology and equipment and exquisite mold processing team to make products precision,performance,service life much better and with excellent quality and reasonable price!
NSM continues to adhering to Precise Product ,Fine Quality ,Pursue Perfection ,Sincere Service as the management aim.Worry about what customers worry about, think about what customers think about, do precise professional skill and Efficacious performance as the work style to provide prefect service for our new and old customer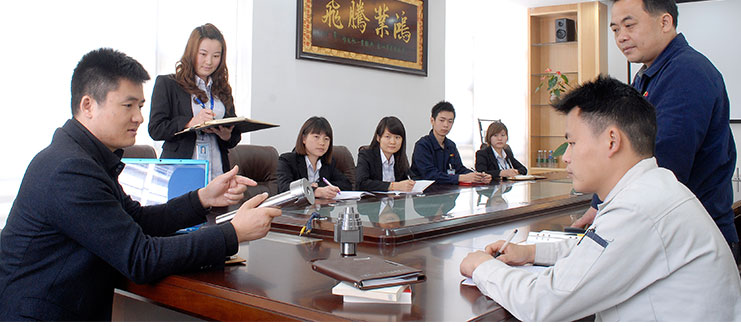 Main processing production equipment and the business scope is as follows:
1. CNC high speed turning processing center, CNC milling machining center which could be lather, Milling, Attack,Drilling the high precise ,more complex curved surface, special-shaped parts ;
2. CNC wire cutting machining: Bring in from Japan and Switzerland;CNC wire cutting machine, can undertake plate cutting and mold parts wire cutting
3. Deep hole drilling machine processing:Deep hole drilling machining precision round pin and sleeve, bush, pen model, mold injection. molding Insert and components.
4. Precision inner diameter and out diameter of grinding machine, centerless grinder, surface grinder,JIG grinding machine;processing various complex,specical-shaped, super precision molding insert.